THE LINGERIE ENTERTAINMENT INDUSTRY MAGAZINE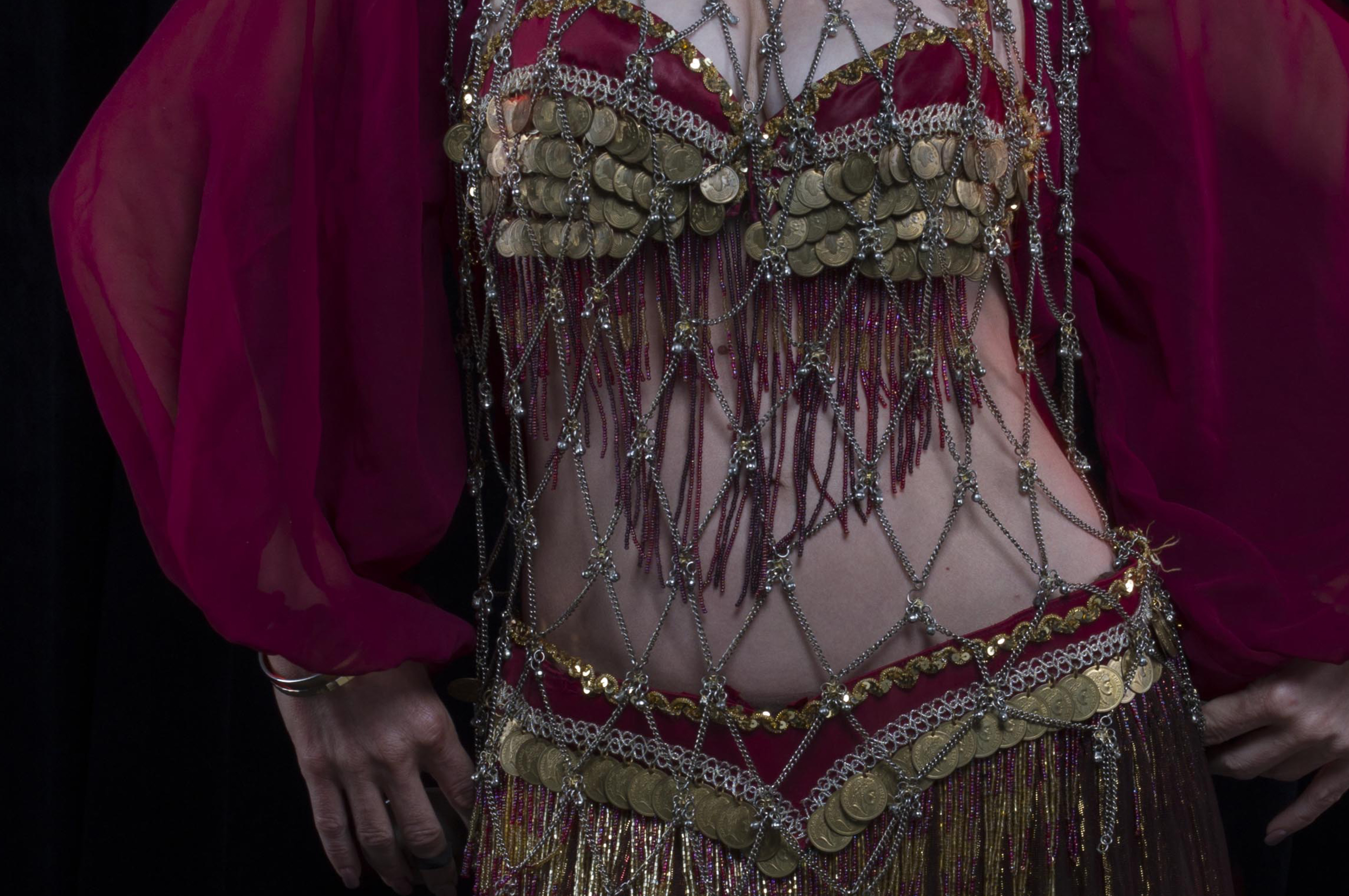 In ancient times, it was the goddesses who all men and women celebrated through dance. Connecting them between nature and their body and to each other. Our Gypsy Dancer section will bring back the awareness of the goddesses and interview performers around the world that can enlighten us on the different cultural dances, music and the healing arts achieved through this art.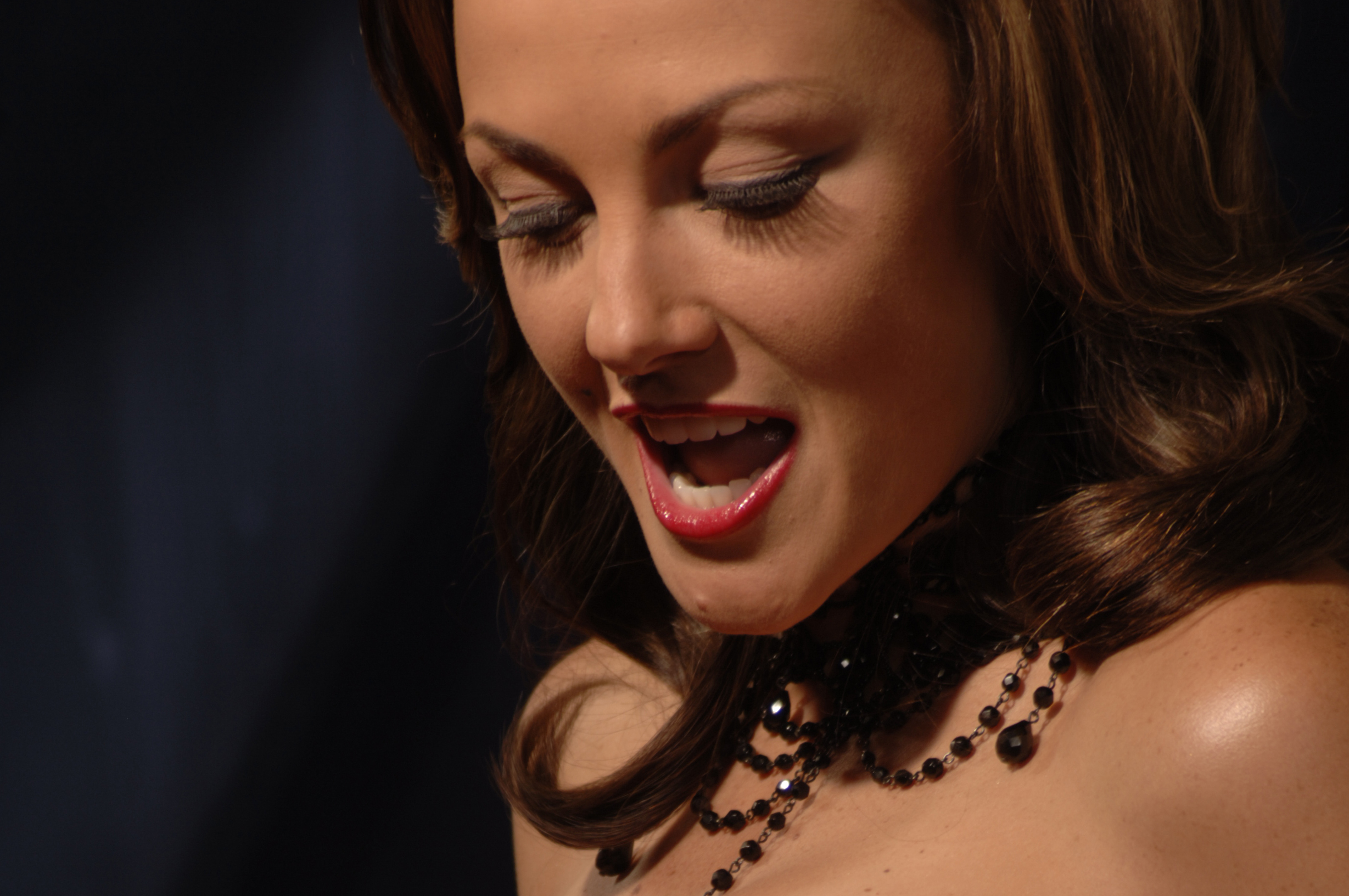 Many old movies were about putting on a show, chaotic energy backstage and big beaded costumes. Our Burlesque Stars section will highlight burlesque's big revival and feature articles from some of the world's most talented stars beginning with Dita Von Teese.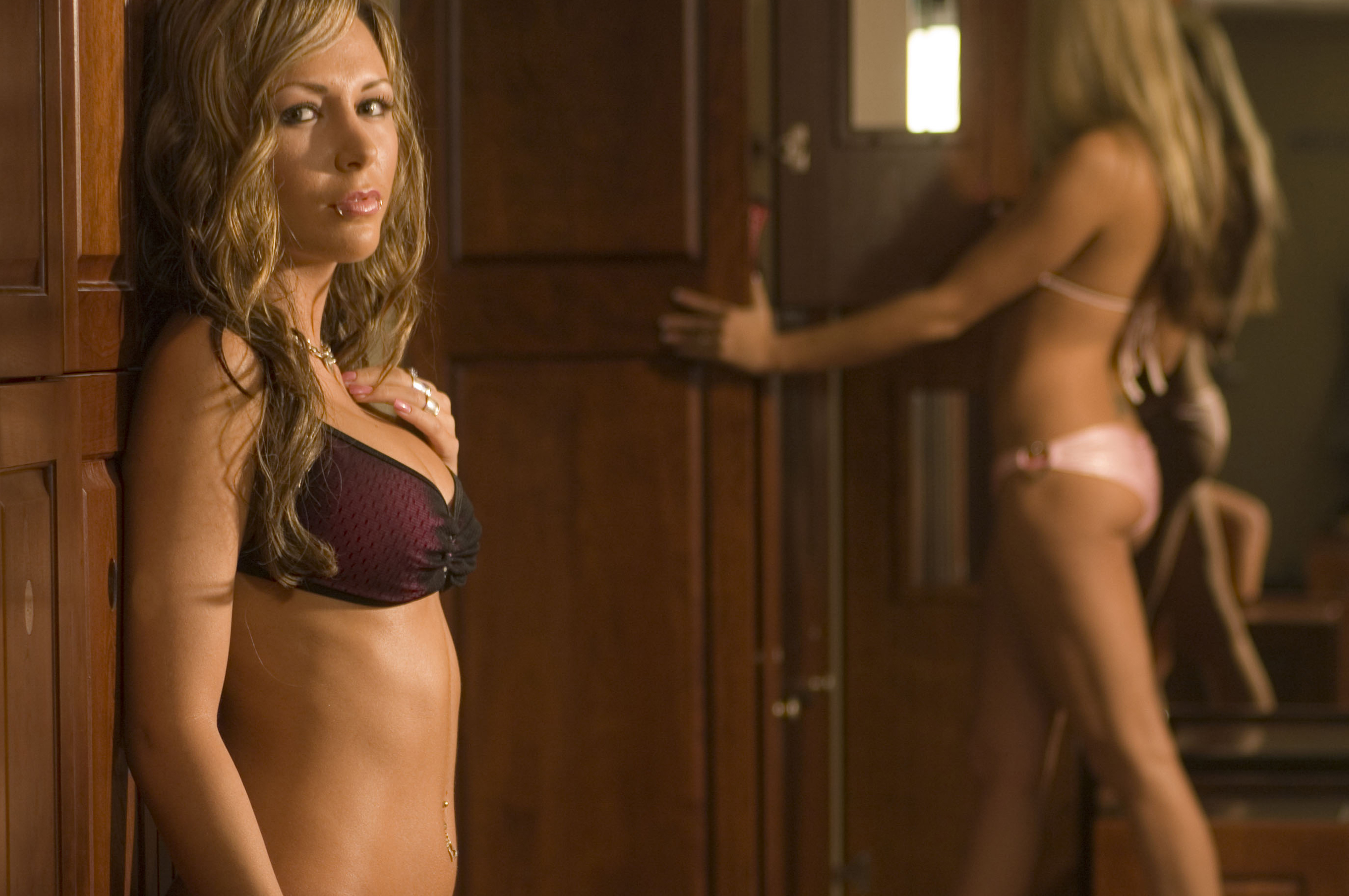 The striptease has always been a part of world culture. Our Exotic Strippers section will give you lingerie fashion trends in featured cities. We will highlight our favorite products for work, locker organizing, dancer etiquette and tools to keep re-peat customers.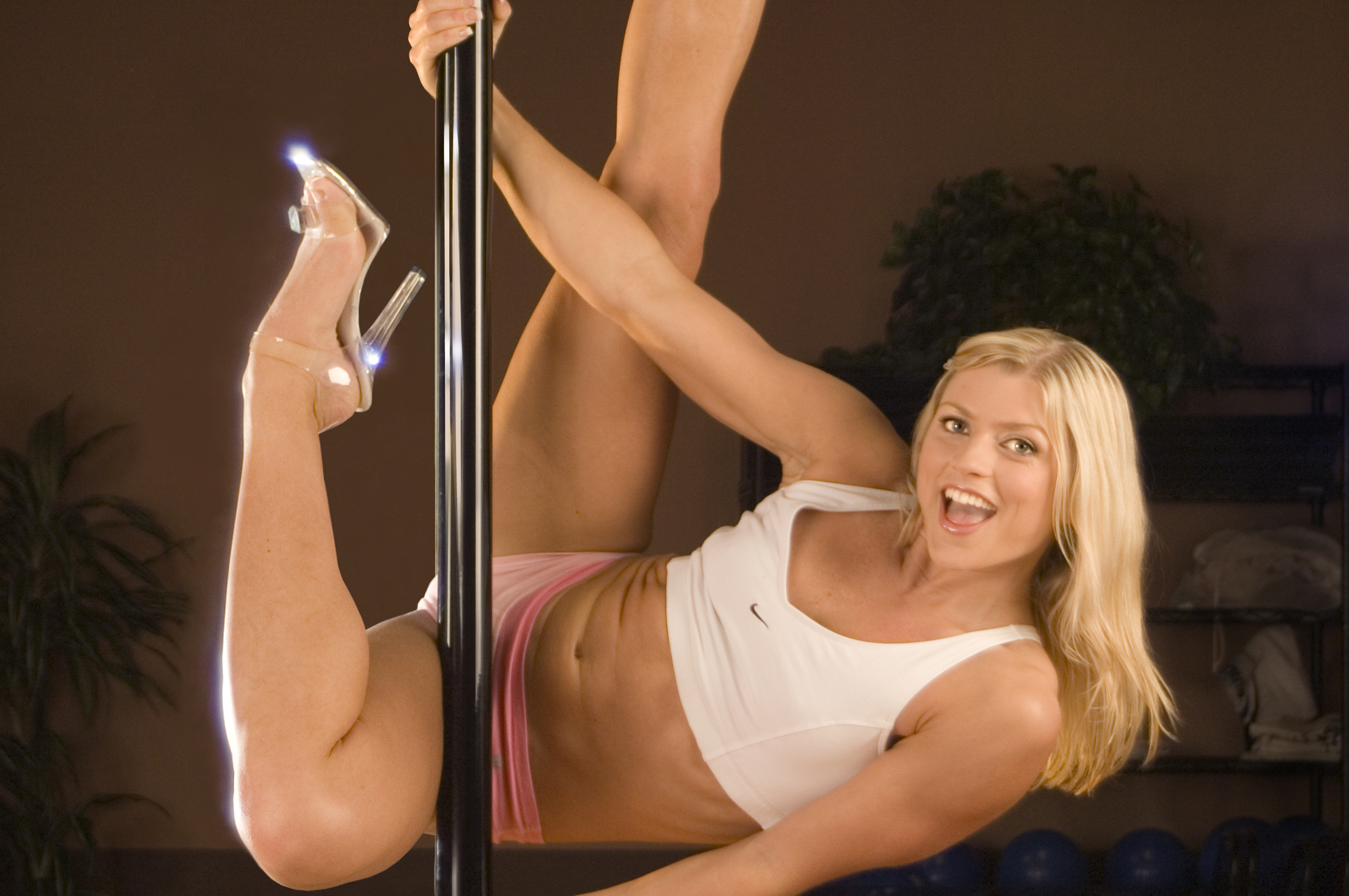 Pole fitness will change the way you exercise. Our Polerina section will give you current updates from the Pole Expo. Plus articles covering our favorite products for pole exercises, pole moves, fashion, advice on stage theatrics and new talent to keep an eye on.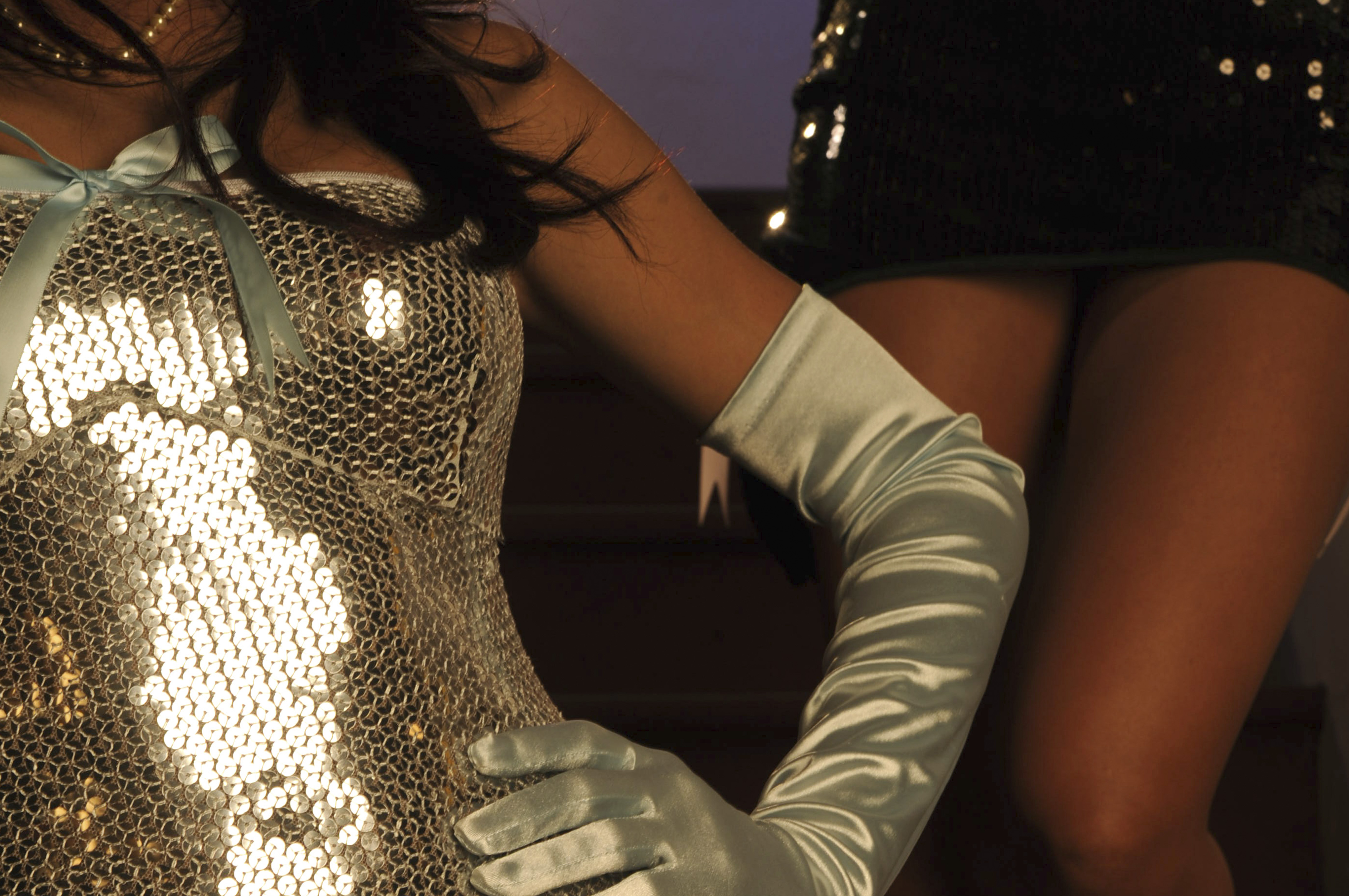 Nightclub waitress lingerie has always been the trendsetter in layering "go-go" lingerie. Our Bottle Server Beauty section will highlight apparel for chilly nights at work and bra layering to achieve the best cleavage. Plus articles on ways to up sell your bottles and get customer loyalty.