THE LINGERIE ENTERTAINMENT INDUSTRY MAGAZINE
Liven up your look ad your spirit With a little help from Botox To look good is to feel good. That said, with all the beauty alternatives available to us in today's world, trying to "look" good is as tempting as the apple was to Eve. Getting a stylish haircut, being...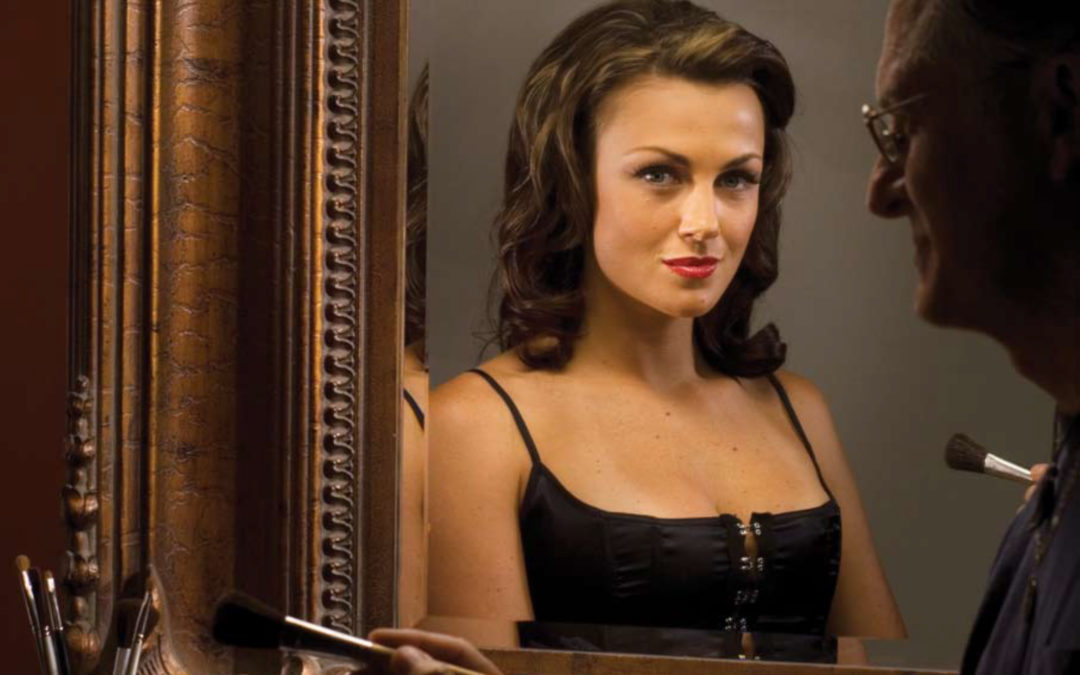 Professional stylists reveal Their burlesque beauty secrets The early divas of dance relied on a sultry eyes and soft curls to make men swoon. Now you can, too. To learn how to capture the undeniable allure of those bawdy babes of burlesque, follow these step-by-step...