THE LINGERIE ENTERTAINMENT INDUSTRY MAGAZINE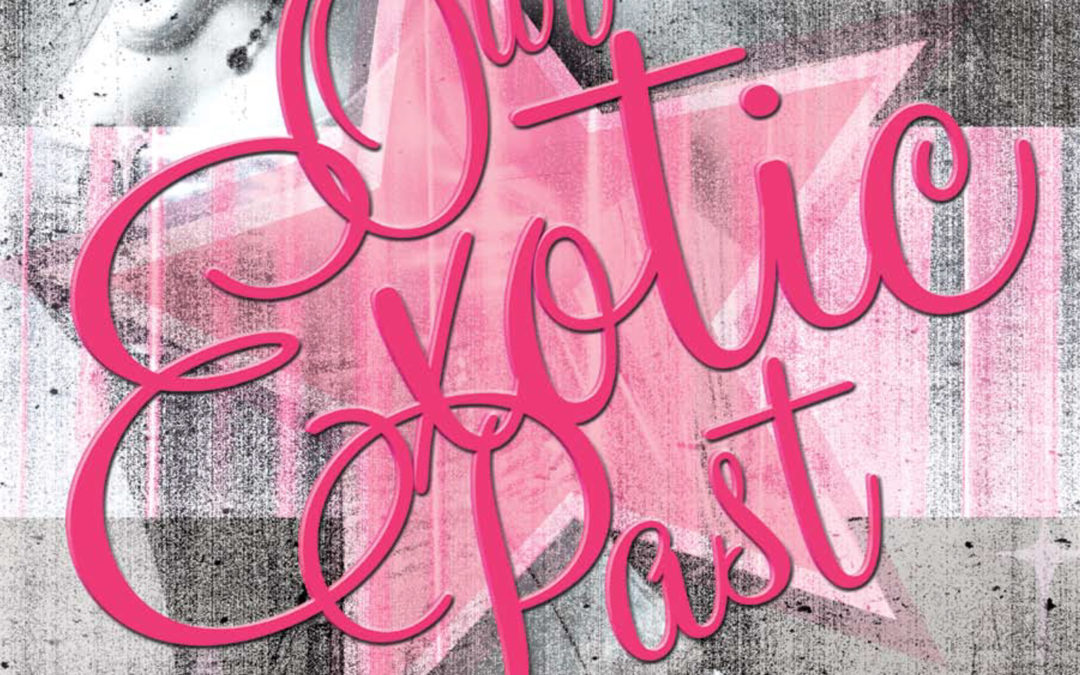 From a famous beheading in the' Bible to a fly-away bikini at a World s Fair, the striptease has always been a part of world culture. The earliest exotic dance When the daughter of Herodias came in and danced, she pleased Herod and his dinner guests. The king said to...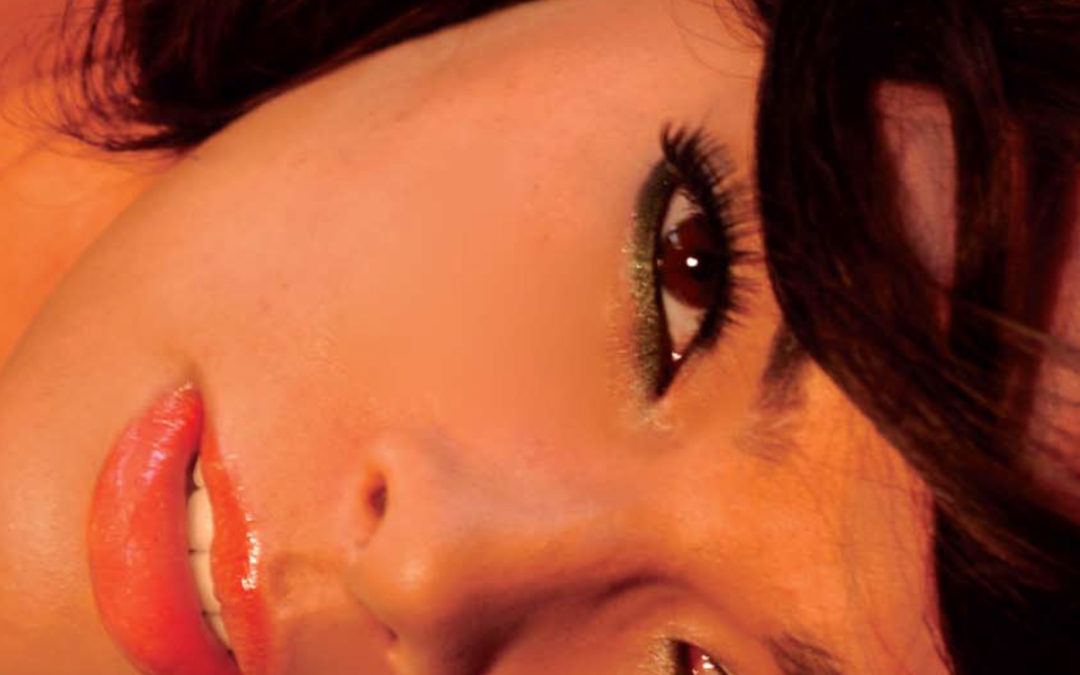 GOING-GOING-GOING PLACES- AND FAST- IS TERA PATRICK, THE ENTERTAINER TURNED DESIGNER WHO OPENS UP TO NUDE AMBITION FOR AN INSIDE GLIMPSE OF THE HIGH FLYING LIFE OF ONE OF THE SEXIEST ENTREPRENEURS WE HAVE EVER MET. THIS MODERN-DAY WONDER WOMAN LEFT US AWE STRUCK BY...